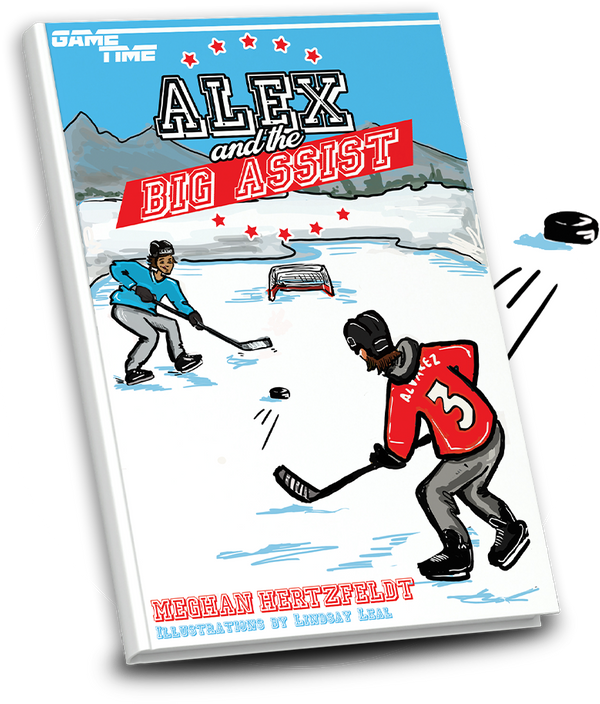 Alex & The Big Assist
A story of a boy moving in the middle of the school year, forming new friendships while overcoming adversity. Will Alex compromise his personal integrity in order to make the top hockey team? Can he be the friend he's always wanted?
Available on Amazon in May!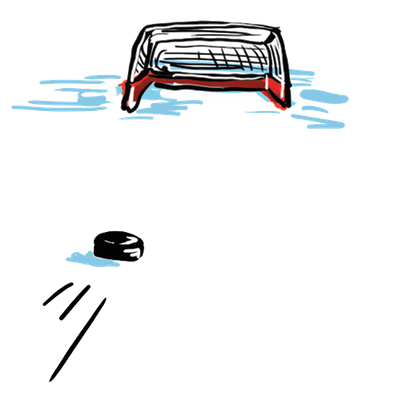 About the book
When Alex moves from Wisconsin to Colorado, he is filled with nerves. Will he make friends? Will he make the top hockey team in his new town? Will this new place ever feel like home to him?
Alex and the Big Assist is about a kid finding his way. It incorporates forming friendships, navigating bullying, and a lot of humor. Throughout the ups and downs remains his love for hockey, and Alex is put to his biggest test yet.