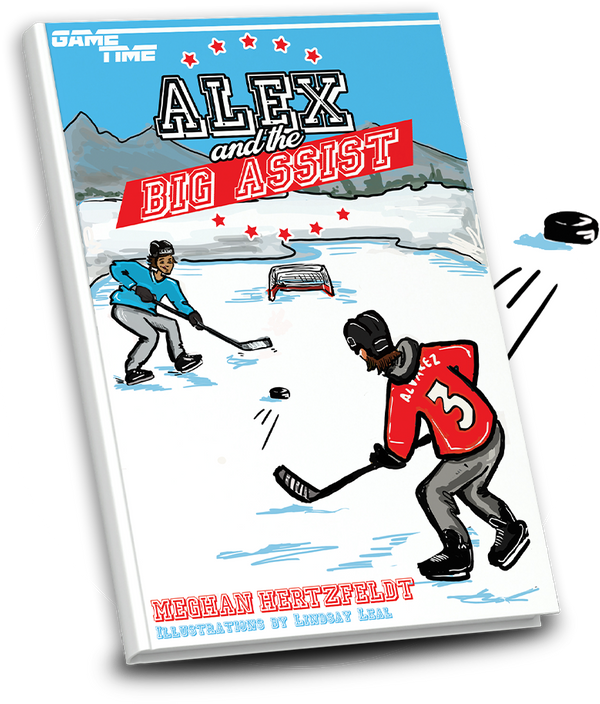 Alex & The Big Assist
When Alex moves from Wisconsin to Colorado, he is filled with nerves. Will he make friends? Will he make the top hockey team in his new town? Will this new place ever feel like home to him?
Alex and the Big Assist is about a kid finding his way. It incorporates forming friendships, navigating bullying, and a lot of humor. Throughout the ups and downs remains his love for hockey, and Alex is put to his biggest test yet.

Teaching Resources
This book was built with the teacher in mind. From lesson plans to interventions and extensions, there are a number of different teaching resources for this book that are available to educators.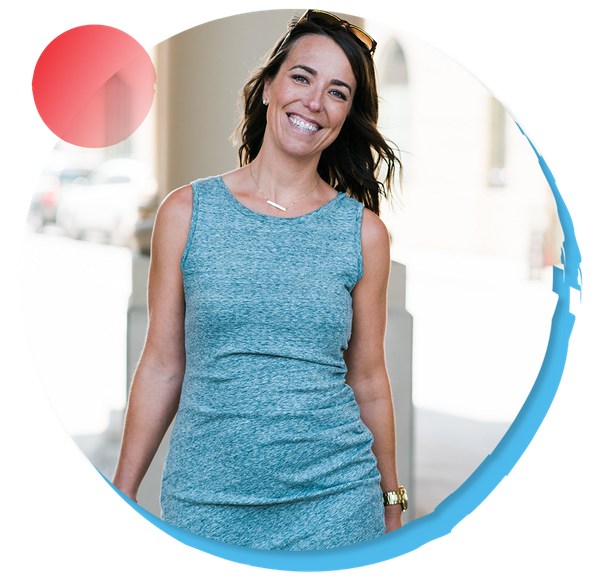 ABOUT THE AUTHOR
Meghan Hertzfeldt is an author of twin pregnancy preparation books and now venturing into sports fiction children's lit. She is constantly getting ideas for books at the hockey rink, ball field and courts. For years, Meghan dreamed of writing children's books the way she thought they should be written: entertaining humorous stories with unique plots that are based on character-building traits and integrity. Meghan loves to play goalie in the basement while her twin boys shoot pucks at her face. She is a pickleball enthusiast, has climbed a 14er in Colorado and outrun wild boars on a beach in Mexico.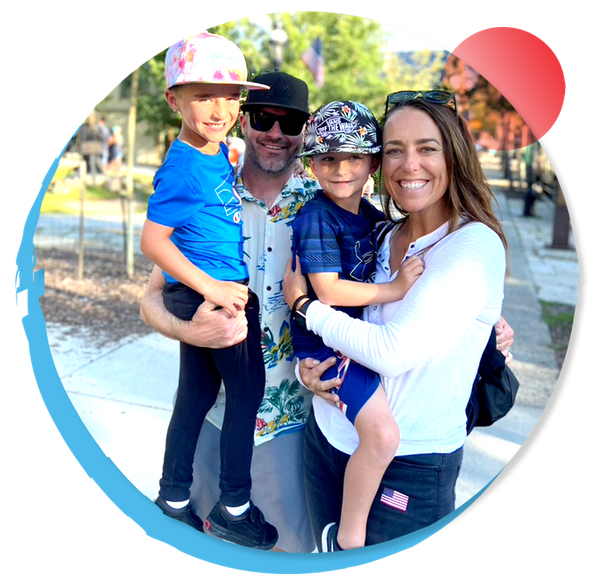 The Story Behind the Story
Before I had my twin sons, I was an elementary school teacher and then a literacy interventionist. Over time, I continued to see a pattern with some of my students, particularly the ones where reading was a bit of a struggle. They would choose a book to read that was either too hard or there were few pictures. Finding books that were in their wheelhouse grade-level wise as well as ones that held their interest was challenging. Once those students started to graduate from emergent chapter books into harder text, there were even fewer pictures. This made their reading rely heavily on the visualizing component of reading. So why this Series? Why this book? The answer is simple, I am trying to write the books my kids would want to read. If they, or my former students, were strolling at the library and picking up a book, I'd hope this one would make the cut! This book has allowed me the creative freedom to put my experience both as a teacher and athlete on paper and run with it. My goal is to engage readers with a fun story with underlying life messages in each one.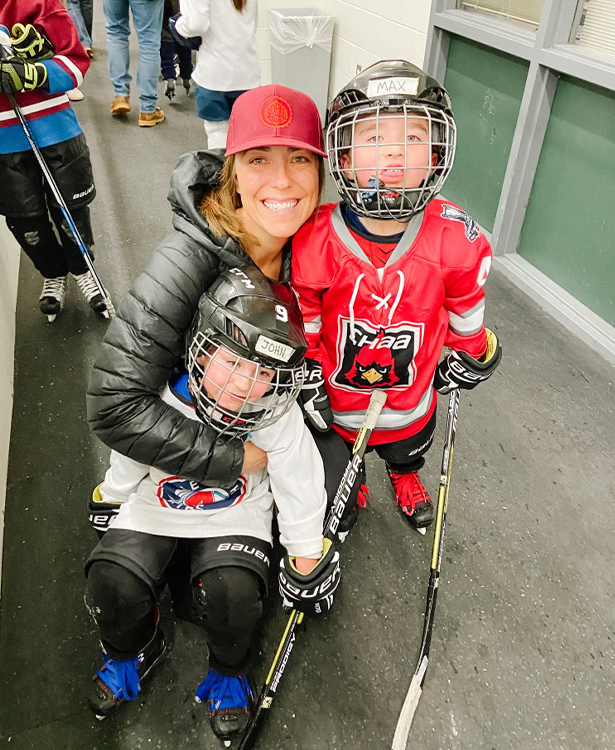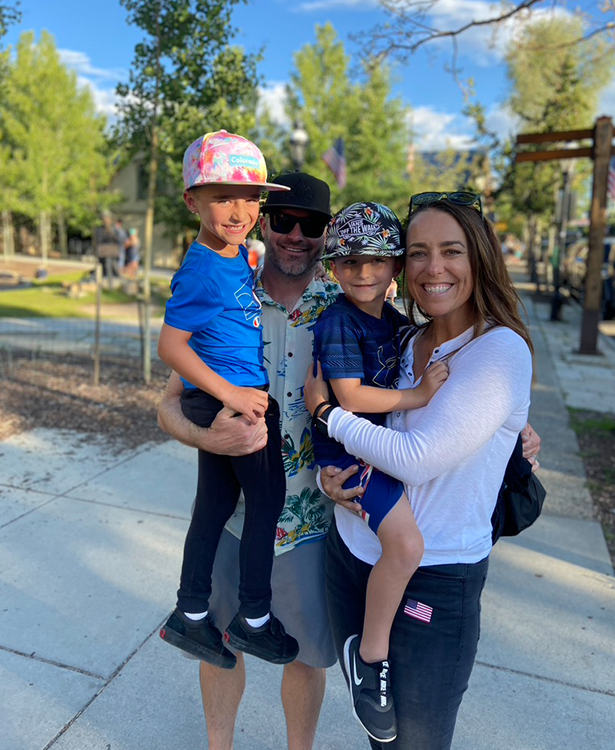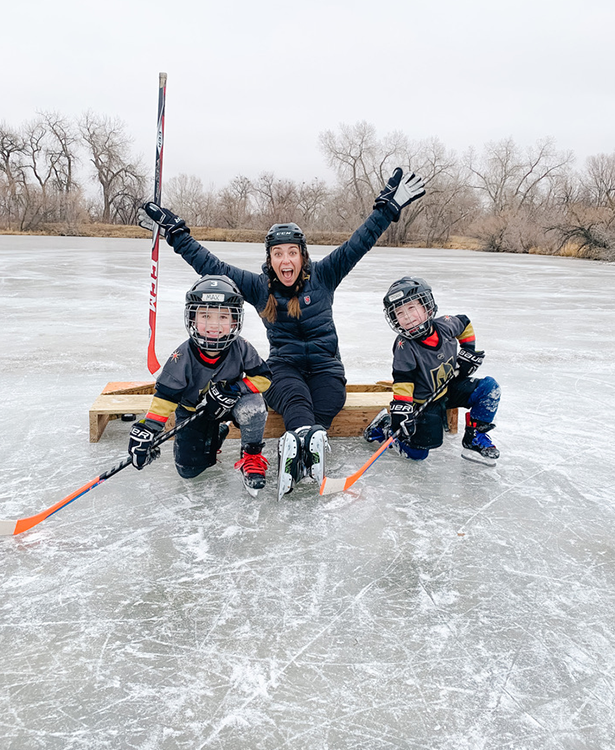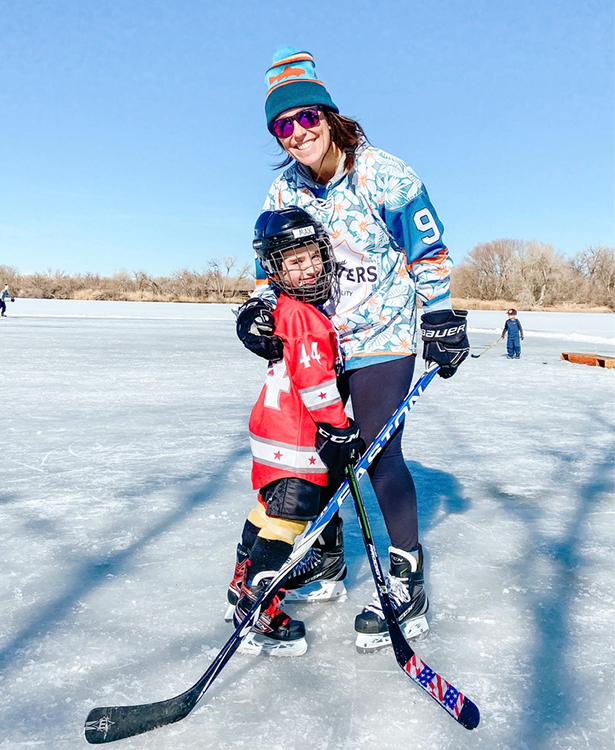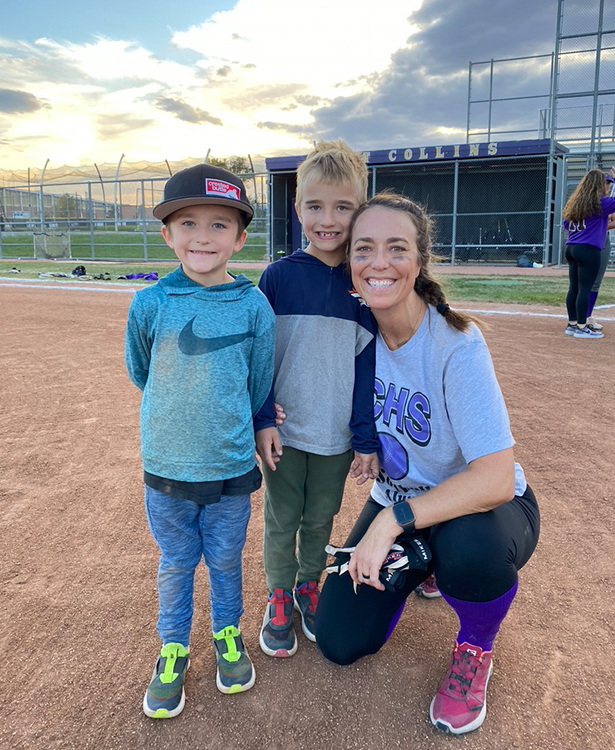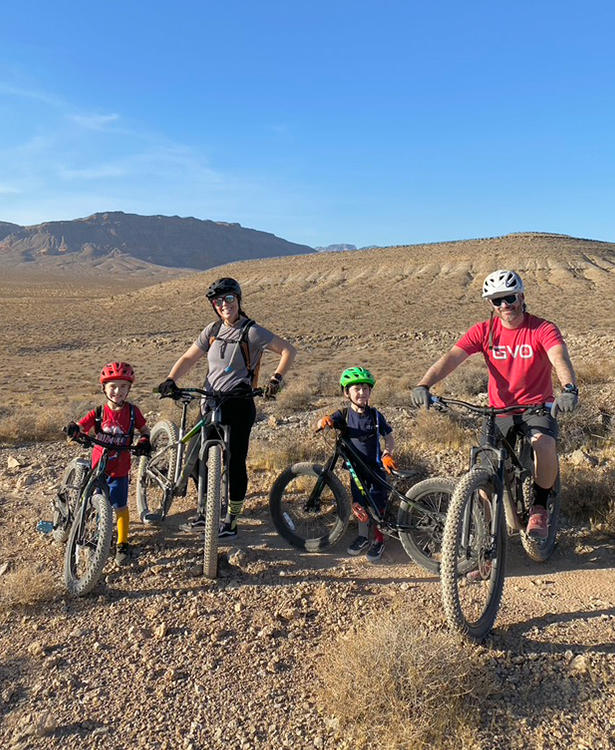 My Mission
I want to put books in the hands of kids that are relatable and resonate with them. When kids find books that grab their interest, it will foster a love of reading for a lifetime.
What people are saying about the book!
Ryan Shannon, former NHL player and Stanley Cup Champion
"My son and daughter love Alex and the Big Assist! It's funny and relatable -- a great book for all kids, and especially for Rink Rats!"
Gary, Minnesota
"My wife and I just got the kids to bed—an hour late—because my son had to recite the plot of your whole book to him because he's so excited about it!!!! Dude. He NEVER gets this into books!!!! We are almost done with it. He didn't want to stop reading tonight."