Work With Author
"My class absolutely LOVED the author visit with Meghan! She read from her latest book, Alex and the Big Assist, and by the end the students were craving more. She was fun and engaging and it was a great experience for my students to listen to how writing a book starts and ends." -Mrs. Haley Austin, Texas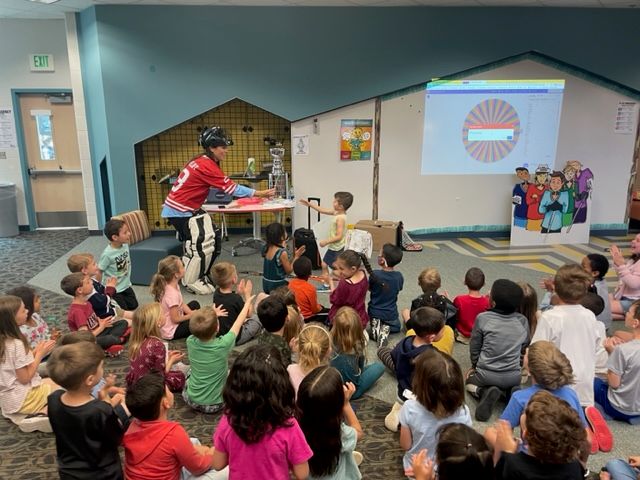 Interested in a classroom visit?
I travel to schools and do virtual visits as well. I tailor each visit to the needs of students and their teacher. From small group instruction to whole group, I am happy to put together a visit that will not only be entertaining, but tied directly into what the students are learning in school. With over 10+ years of experience as a classroom teacher, I was a literacy interventionist and a literacy coach as well. I am certified from the Institute for Multi Sensory Education in Orton Gillingham. When I work with students I strive to deliver impactful lessons that are effective and fun. Email me for more info! gametimetheseries@gmail.com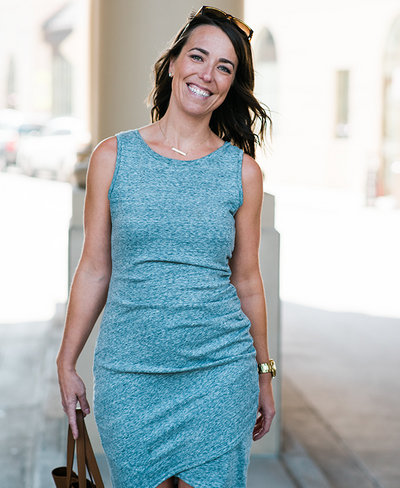 Meghan Hertzfeldt
Meghan Hertzfeldt is an author of twin pregnancy preparation books and now venturing into sports fiction children's lit. She is constantly getting ideas for books at the hockey rink, ball field and courts. For years, Meghan dreamed of writing children's books the way she thought they should be written: entertaining humorous stories with unique plots that are based on character-building traits and integrity. Meghan loves to play goalie in the basement while her twin boys shoot pucks at her face. She is a pickleball enthusiast, has climbed a 14er in Colorado and outrun wild boars on a beach in Mexico.